Nokia's New Branding Strategy: Nokia has announced a bold new initiative that aims to take on its biggest rivals in the telecom equipment market. The Finnish firm unveiled a new branding strategy, marketing initiative, and product lineup that it hopes will expand what it considers to be a consumer device-focused brand into a more diversified and innovative telecommunications equipment vendor.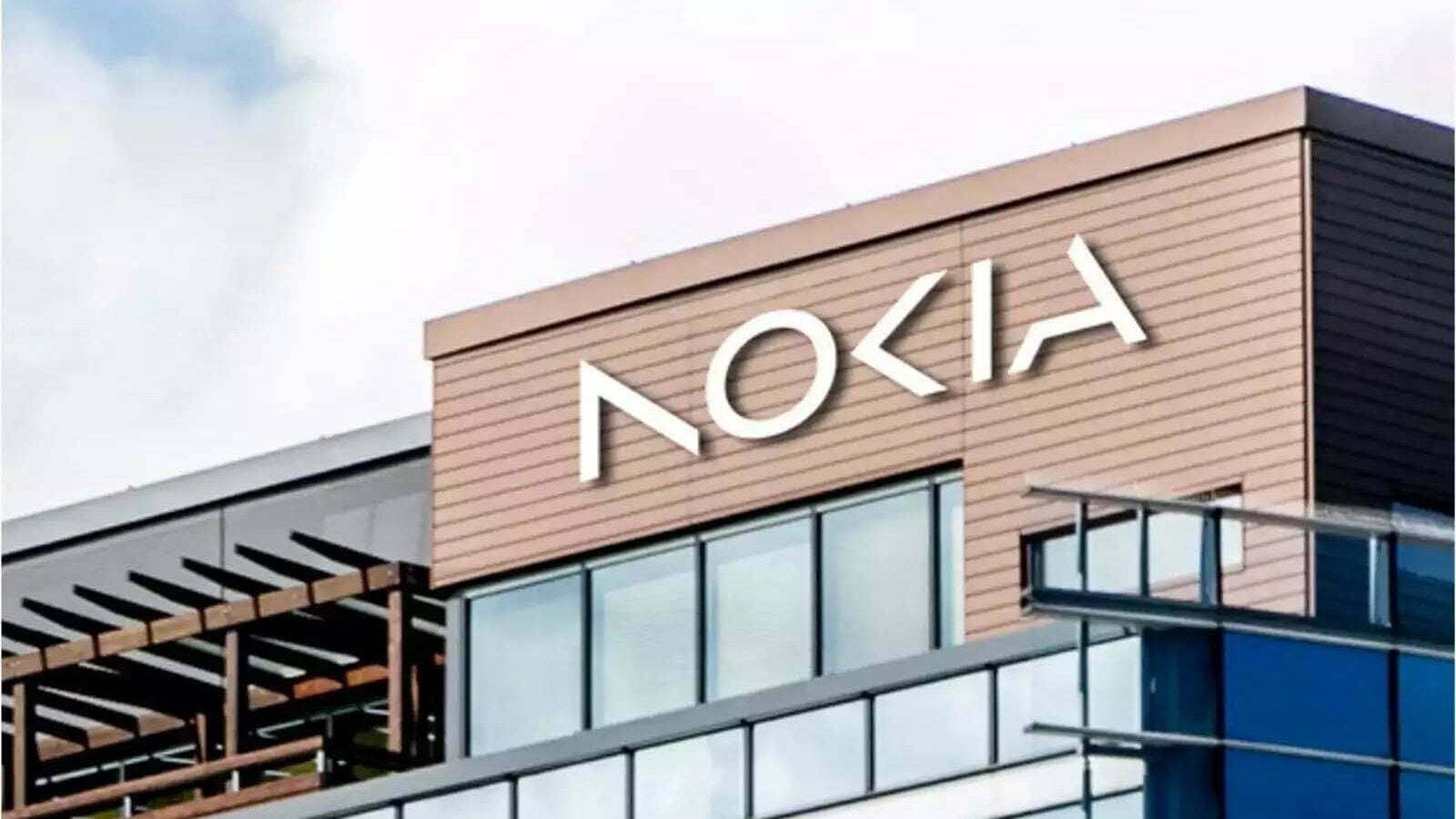 The announcement comes amid increasing competition from companies like Ericsson and Huawei, which have been making significant strides in the market. Nokia CEO Pekka Lundmark unveiled the new branding initiative, which includes a reimagining of the Nokia name.
Innovation and Collaboration
The new brand features a unique font and color scheme, but more importantly, it emphasizes collaboration and the need for greater cooperation across the market. The new brand is designed to signify Nokia's commitment to innovation and growth, as well as its willingness to work with partners and competitors to create new opportunities and solutions.
More than just a new font and color scheme, Lundmark also laid out a comprehensive plan for Nokia's future growth. He outlined four key pillars that will be essential to the company's success in the coming years.
These pillars include: Growing Nokia's communication service providers (CSP) business at a faster rate than the market. Lundmark noted that the market is expected to grow at a 1% compound annual growth rate (CAGR) through 2026, which "puts the onus on Nokia to take share from our competitors." He added that Nokia's portfolio is now significantly more competitive than it was a couple of years ago, which should help the company win back customers it may have lost to competitors like Huawei and Ericsson.
Nokia's New Branding Strategy
Expanding Nokia's enterprise business, which is expected to grow at an overall 8% CAGR through 2027. Lundmark said the company wants to increase its enterprise-derived revenues from around $2 billion last year to "double-digits as quickly as possible." Private 5G wireless is set to be a big part of that growth, as Nokia is already considered one of the leading vendors in that space. Developing new business models, with a focus on as-a-service products.
Lundmark highlighted Nokia's recent launch of its 5G standalone (SA) core delivered as-a-service and its growing AVA (automation, visualization, analytics) platform. He emphasized the need for Investing in research and development to maintain Nokia's position as a leader in innovation.
Lundmark stressed the importance of investing in new technologies and solutions, such as 6G, as well as improving the company's existing products and services. Overall, the new branding initiative and growth plan signal a new chapter for Nokia as it seeks to compete with industry giants like Huawei and Ericsson.
By emphasizing collaboration, innovation, and a commitment to growth, Nokia is positioning itself as a leader in the telecommunications equipment market, capable of delivering cutting-edge solutions to both communication service providers and enterprise customers. Only time will tell if the bold rebranding strategy pays off, but it is clear that Nokia is taking decisive action to remain a relevant player in the fast-paced world of telecommunications technology.